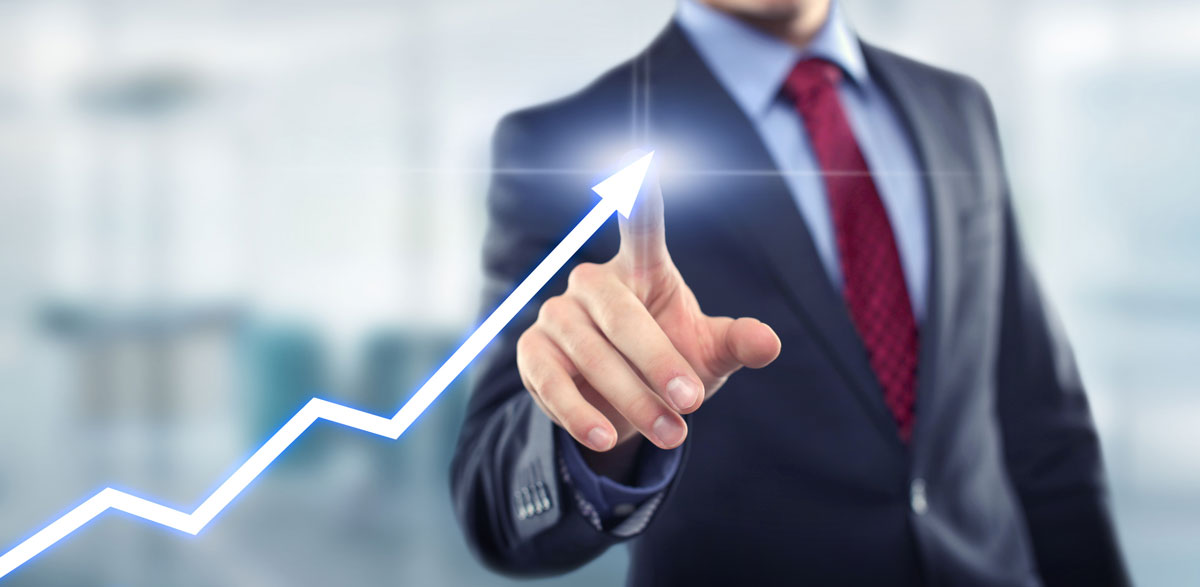 About us
The Global Business Contact GmbH is as our holding company shareholder in several food trading and production companies. We developed within the last ten years into one of the largest groups within our markets. We are proud of our trusting customer base which consists among others of all main food producers in Europe.
As a holding unit we are following an integrated approach of combining both consulting and expertise as well as capital. We have proven before that we are able to deliver business performance even in the most challenging situations.
Services
We are looking for mandates and investment opportunities to actively support strategic and operational business. As founders ourselves we have experienced first-hand the challenges of a product lifecycle from growth to decline.
We are looking forward to employ our experience and expertise to develop with you your business positively to the next level. We are fully committed to deliver outstanding results quickly.
Consulting
We are entrepreneurs to the bone and as such we learned all difficulties and challenges can be overcome with a clear mind and firm execution. Every situation is different with a specific need of individually designed measures. We support you during strategy development as well as taking an active role during implementation.
Outsourcing
Most companies have competitive advantages in specific mostly production and product related areas. As a diversified we learned that various administrative, purchasing and sales activities can be effectively and efficiently centralized.
We are combining operational excellence in our processes and the necessary group size to leverage substantial market power in sales and purchasing to deliver our partners fast realizable productivity and profitability improvements.
Investments
As investors, we provide capital for various purposes. Customers who are interested in investing in machinery and production lines in warehouses, buildings, but also in sport horses and ponies. It is our range of financing in various sectors of the economy but also to find in equestrian sports.
But we also hiring young entrepreneurs and entrepreneurs who provide capital in the form of equity investments and company shares, but also as loans for the future of business sectors and capacities.
Do you have superimposed goods, too much stock or need to finance warehouses? No problem. Talk to us and we will find a solution. A dream horse or sport pony that should enable you to enter the big sport? Call us and we will find a solution tailor-made for you