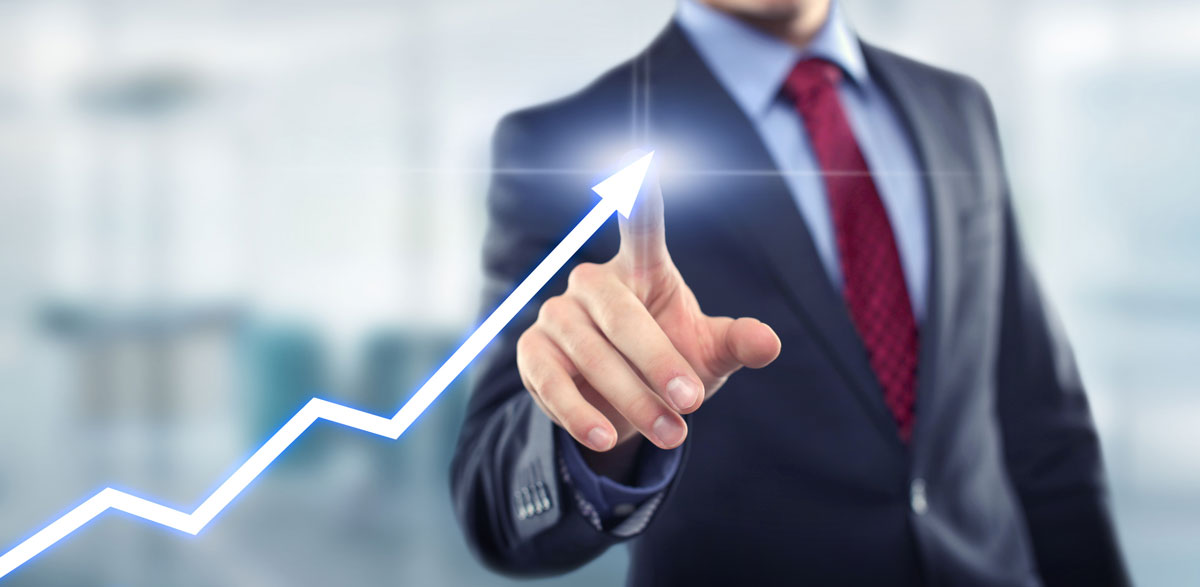 About us
Global Business Contact GmbH is a family-run investment company,  which is involved in trading, production and logistics companies, among other things.
Since more than 15 years we have continued to develop into a strong financial and consulting company.
Our areas of focus include:
Financing
Shareholder
Factoring
Establishment of business contacts
Negotiations
Business consulting
Development and expansion of new and existing markets
International business initiations/participations
Services
We follow an integrated approach of advice and provision of capital. This enables us, together with you, to achieve positive corporate development even in challenging situations.
We are happy to look for mandates and investments that we can actively support on the further path.
By providing capital and our many years of international expertise, we are always able to meet your requirements for a strong business investment group.
We are happy to actively contribute our entrepreneurial creativity to your business processes, and we spare no effort in order to achieve measurable success together.
Are you looking for an investor, new business contacts or a strong negotiator?
Congratulations, you have just found what you are looking for!!!
Consulting
As thoroughbred entrepreneurs with many years of professional experience, we have learned that you can master all challenges with a clear head and a firm hand. Each company situation requires individually tailored measures. We are not only happy to help you in defining the strategy, but also in the implementation as an entrepreneur.
You need new company contacts, need support in your negotiations?
We always get to the point quickly. Negotiate hard but fair.
Outsourcing
Most companies have competitive advantages in certain, mostly production and product-related areas. As a diversified, medium-sized group of companies, we learned that various administrative, purchasing and sales activities can be effectively and efficiently centralized. By combining our expertise and group size, we enable productivity and profitability advantages that are quickly noticeable, especially in purchasing and sales.
Investments
As investors, we provide capital for a wide variety of purposes.
We are happy to be your contact for:
Investments in machines and production lines
Investments in warehouses
Factoring
Financing of buildings
Acquisition of shares
Complete company takeovers
However, we also make our capital available to young entrepreneurs and already established companies in the form of company investments and shares, but also as loans for a new start and for the expansion of business areas and capacities. Do you have overstocked goods, too much inventory or need to finance warehouses?
No problem. Talk to us and we will find a solution.